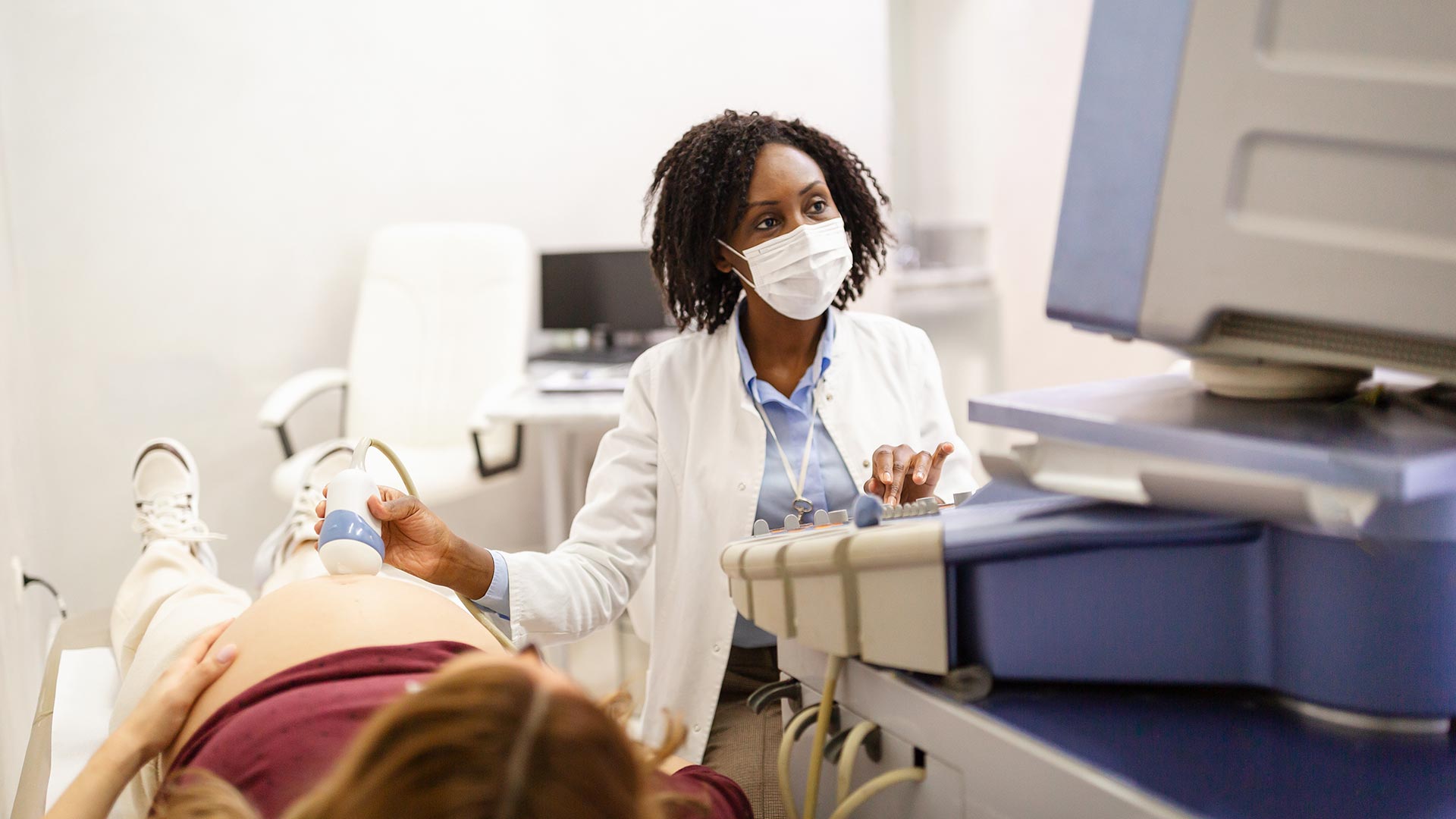 The American Board of Obstetrics and Gynecology (ABOG) recognises several OB/GYN subspecialties. ABOG gives each subspecialty's certification test. Obstetrician-Gynaecologists Ob/Gyns may hold one or more certifications.
Additionally, Ob/Gyns may pursue opportunities outside the scope of the ABOG-recognized specialities.
We will learn more about obstetrician-gynaecologists and their subspecialties in this article.
Who Are Obstetrician-Gynecologists?
Obstetrician-gynaecologists (OB/GYNs) are medical professionals who specialise in the medical and surgical treatment of disorders of the female reproductive system and related conditions; This sets them apart from other doctors and enables them to act as primary care providers for women and consultants to other doctors.
Each obstetrician-gynaecologist develops their knowledge and abilities throughout their career, and they might even come up with their own practice style and shifting areas of specialisation. High-quality healthcare for women is made possible by this diversity of the Ob/Gyn subspecialties.
For obstetrics-gynaecology residents, four years of accredited, clinically-focused graduate medical education are required. This education must concentrate on ambulatory primary healthcare for women and reproductive healthcare, including health upkeep, disease prevention, medical diagnosis, care, and referral.
Other Ob/Gyn subspecialties require additional training. Let's find out more about these ABOG-recognized Ob/Gyn subspecialties.
ABOG-Recognized Ob/Gyn Subspecialties
Boarded Ob/Gyn Subspecialties
Gynecologic Oncology
In this Ob/Gyn subspecialty, surgery, chemo, and palliative care are all methods you'll learn to use to manage and treat cancers of the reproductive system.
Female Pelvic Medicine & Reconstructive Surgery
You will learn to use surgery, cystoscopy, and urodynamics to treat genitourinary system disorders.
Reproductive Endocrinology and Infertility
Using methods like laparoscopic surgery and in vitro fertilisation, you will learn how to treat hormonal and infertility issues.
Maternal-Fetal Medicine
You will learn to treat common and high-risk obstetrical cases using obstetric ultrasonography and other fetal procedures.
Critical Care Medicine
In this Ob/Gyn subspecialty, You will become an expert in critically ill and injured patient diagnosis, care, and support.
Complex Family Planning
You will get training in clinical care, research, and education, which will help you become a leader in the field of family planning and teach you how to help people with complicated health problems get an abortion or use birth control.
Hospice and Palliative Medicine
In an interdisciplinary environment, you will learn to prevent and lessen the suffering endured by patients with life-limiting illnesses.
Non-Boarded Ob/Gyn Subspecialties
Pediatric and Adolescent Gynecology
This Ob/Gyn subspecialty provides training for dealing with common and complex health issues in children and adolescents.
Menopausal and Geriatric Gynecology
Geriatric and menopausal populations are treated for basic and complex health issues in this Ob/Gyn subspecialty.
Minimally Invasive Gynecologic Surgery
This speciality provides instruction in endoscopic procedures such as operative hysteroscopy, operative laparoscopy, and robotics.
What Is the Difference Between Obstetricians and Gynecologists?
Although Ob/Gyn is regarded as one speciality, it consists of two fields.
● Obstetrics (the OB) includes care before conception, during pregnancy and childbirth, and right after delivery.
● Gynaecology (the GYN) includes all aspects of women's health care.
_______________________________________________________________