BUT FIRST… DON'T BUY THE BIKINI BODY HYPE!
If you are looking for a "quick way" to get a bikini body, there are no shortages of fad diets or gimmicky pills or tools around. Most people today get caught in the "latest and greatest" diet fads, diet pills and latest infomercial ads promising to help you lose several pounds in as little as a week or two.
Don't get us started on the infomercials that same some ab device is the key to uncovering your six pack! Most of these diets, pills or gimmicky tools claim you can lose weight fast with minimal effort. And it doesn't matter how many crunches you do, you will never reveal six pack abs that way!!
Beware! There is no magic pill, ab device, diet fad or weight loss potion or tool that will MAKE you melt body fat, lose weight, and get in bikini model shape. As a matter of fact, most of these fad diets, pills, and tools are not worth trying at all. Don't waste your money. They just don't work!
The truth is, unfortunately, most of these things can do more harm to your health than good.
What They Won't Tell You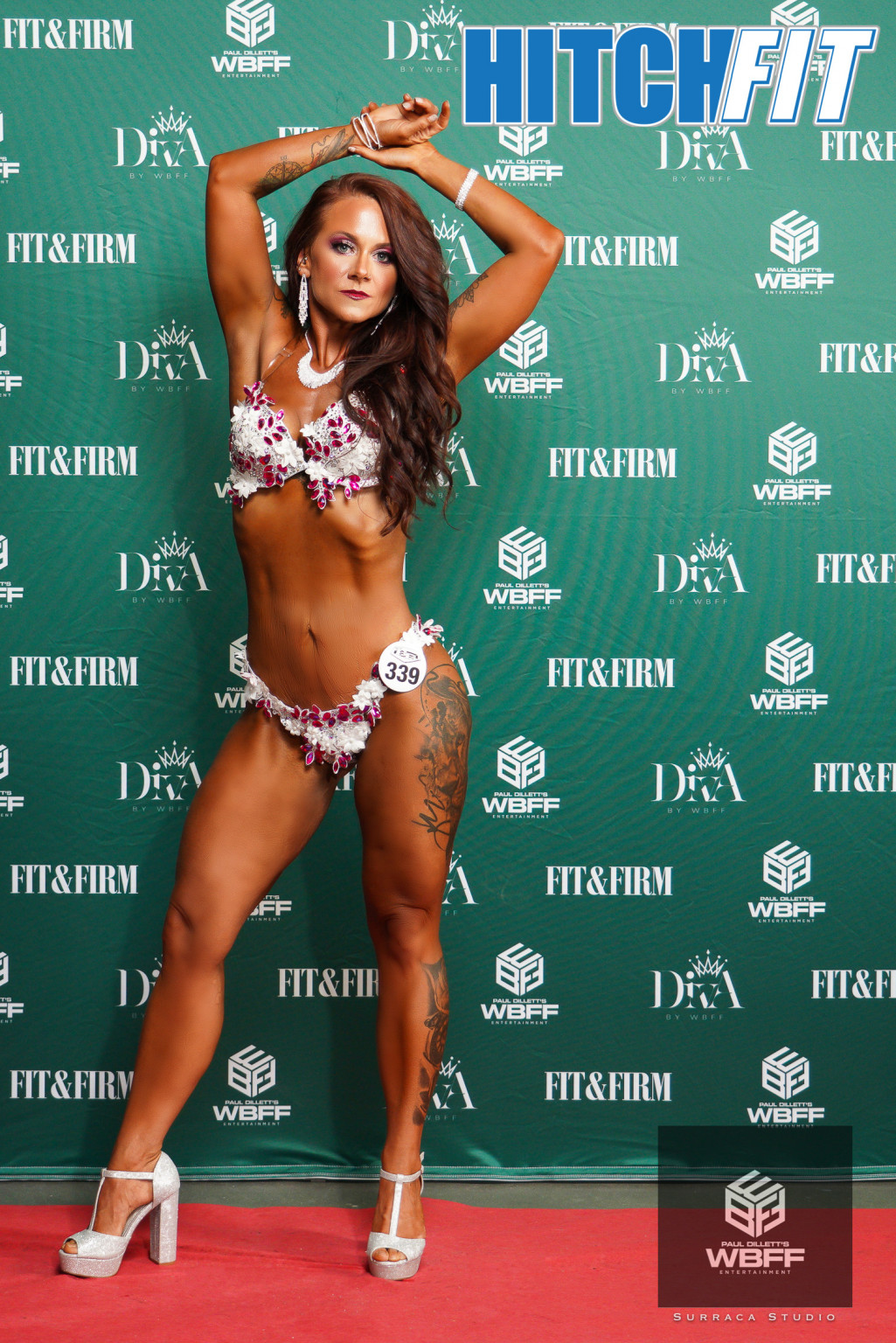 The best way to get in Bikini-Model shape is NOT to crash diet or cut out all your carbs, to starve yourself or do hours of cardio. That's good news! The better approach and a way that you can actually KEEP great results when you get them is to make steady, consistent progress and changes over time.
The best way to make these changes and stick to them is to make use of an effective fitness-model program that incorporates nutrition as well as proper strength training and cardio volumes, and teaches you how to bring all of these components together to get your body to do what you want it to!
Have you tried everything and can't seem to lose that last stubborn fat? Or perhaps you're just at the point where you're tired of not feeling confident and want to feel great in the skin that you're in!
Maybe you have an upcoming trip or vacation, or summer is around the corner and you just want to feel confident and comfortable in the bikini of your dreams. Perhaps you have hit a weight loss plateau and it can seem IMPOSSIBLE to get past. Well, put a stop to all your worries, this is why we create customized Bikini Model Plans!
Do You Want to Know Exactly What to Eat, How Much To Eat and When To Eat to get the Lean and Toned Bikini Model of your Dreams…Without Starving Yourself or Suffering Through an Overly Restrictive "Diet" or Overdoing it on your Workouts?
Are you also sick and tired of starting diet after diet and you never find yourself staying committed? The best way to go about this is to have professionals like Micah and Diana at HITCH FIT customize a fitness model plan which makes it easy for you to not only get AMAZING results… but to also stick with!
Why Choose Our Customized Bikini Model Body Fitness Plan?
We acknowledge that every person is an individual and what works for one person does not necessarily work for another. We will help craft a fully customized Bikini Model plan that suits you ONLY! We do NOT use Robots or Automated Software Generators to create your plan like many online fitness sites. Our plans are NOT instant downloads that everyone gets!
Most "online fitness trainers" use software to automate a cookie cutter approach to your training. The problem with that is the same plan doesn't work the same for everyone and there is often little to no personal support along the way. There is no way to communicate with the trainer or to share your specific needs and challenges.
Hitch Fit not only customizes your own personalized workout and meal plans but we provide support and coaching along the way to help you succeed. This gives our program great success rates and produces amazing results.
You have UNLIMITED email support with Micah and Diana through your transformation journey. Whenever you have questions along the way, they are there to help. Have a trip that you're concerned about? An unexpected challenge at home? They will help you navigate these challenges so that ultimately you can be successful!