[ad_1]

Demand for the company's medical gloves and saline solutions has doubled in the last two years during COVID.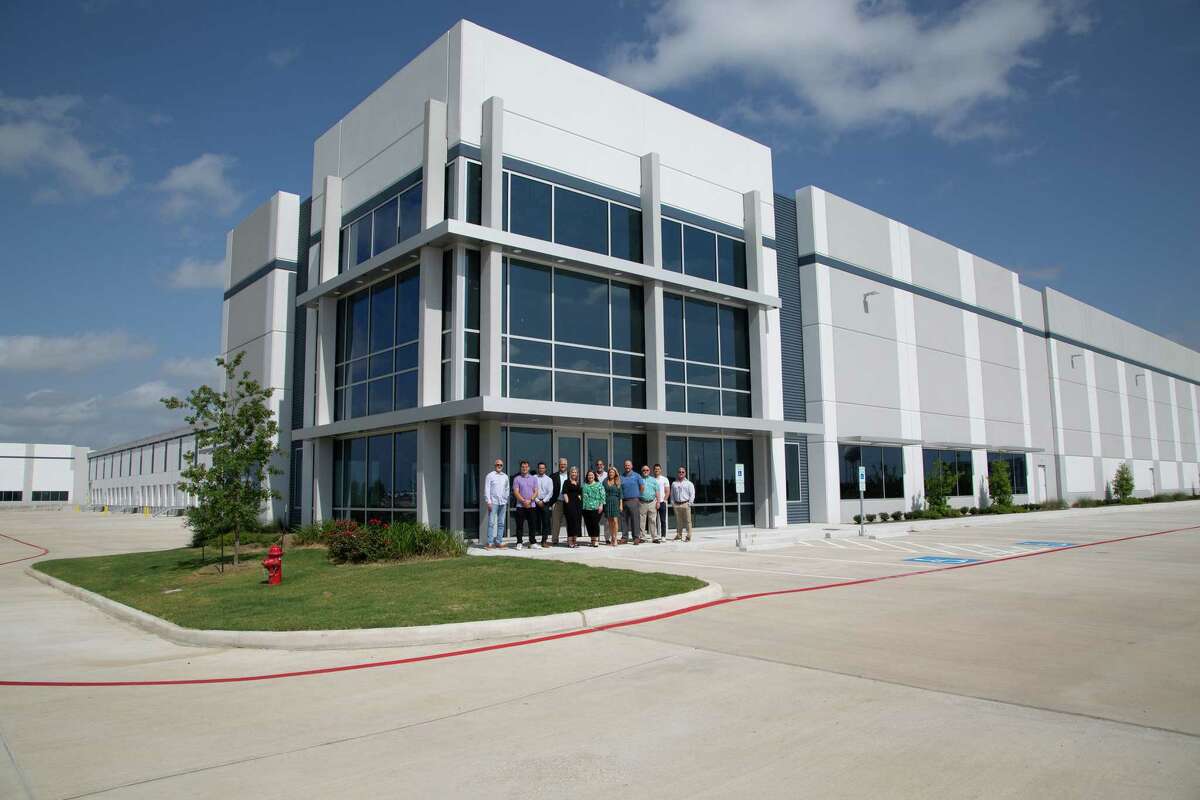 Isikel, a manufacturer and distributor of medical supplies, leased a new, 196,000-square-foot facility at 28350 West Ten Blvd. in Katy.
The site will be the center of the company's nitrile gloves and saline solutions manufacturing, with the capacity to produce nearly 440 million gloves per year. Isikel recently secured a new credit facility from Cadence Bank to fund the expansion.
[ad_2]

Source link