BY CAROLYN R. WILSON | SPECIAL TO THE BRISTOL HERALD COURIER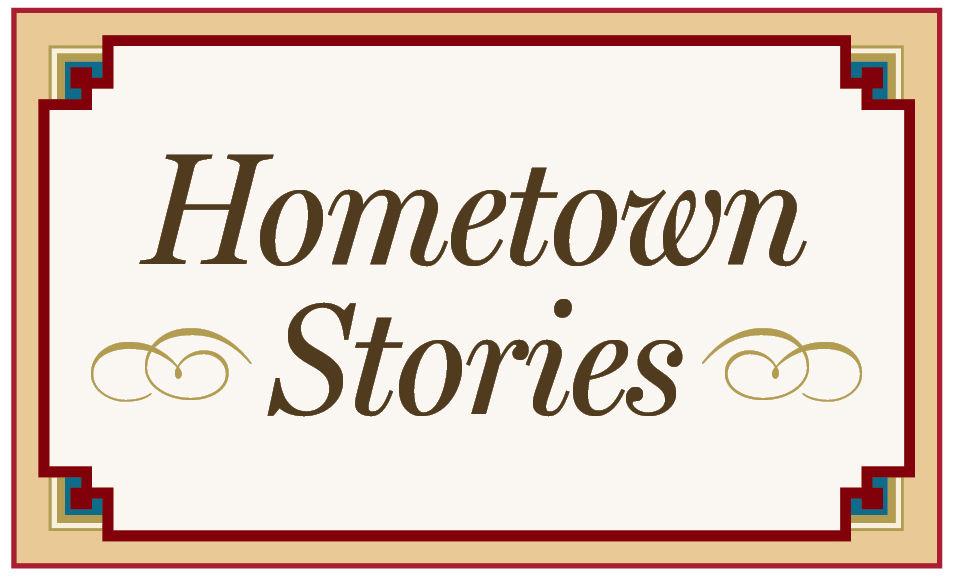 DAMASCUS, Va. — A Damascus woman is making it her business to help people eat healthier in the new year.
"About this time of year, our resolutions begin to fade a bit," said Shelley Gadola. "But it's never too late to start eating right."
An ultra marathon runner, Gadola, 41, is helping nearly 100 people in the community stay on track with their fitness goals through a meal-prep business she started in 2018.
Sun Meal Prep allows customers to preorder weekly her homemade meals, which are not only healthy and convenient but creative. A customer favorite is "My Mama's Cabbage Rolls," the same recipe her mother made
…
Read More