The Medical Center of Elberton in Georgia reportedly lost its appeal to administer COVID-19 vaccines as the state's department of health issued a suspension.
The move followed the medical center's decision to vaccinate teachers who have to return to in-person learning, even though it went against state guidelines.
Brooke McDowell, the medical center's practice administrator, told local Georgia television station WSB-TV on Friday that they "plan to appeal."
However, the medical center's appeal was denied and a six-month suspension from new vaccines will be enforced until July 27, according to the news outlet.
The center can provide patients with the vaccine doses already in their inventory, but they will not receive any new doses until the suspension is lifted.
"Currently, the supply of COVID-19 vaccines is very limited," the Georgia Department of Health said in a Friday statement addressing the suspension.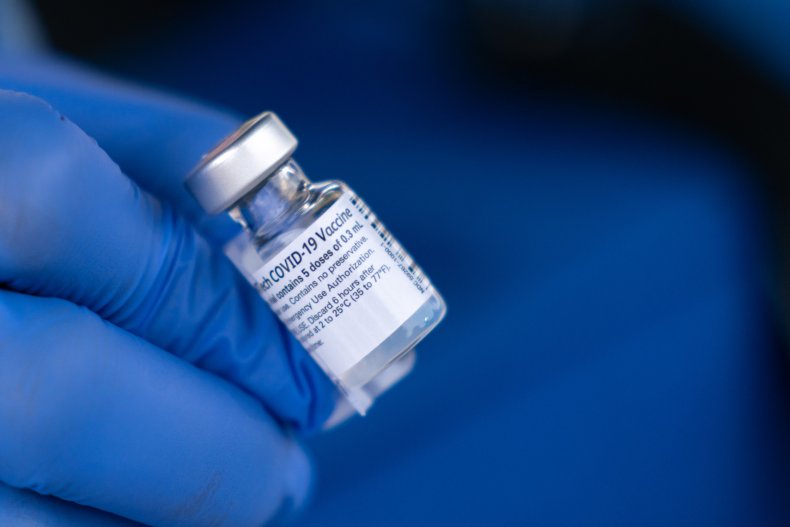 …
Read More