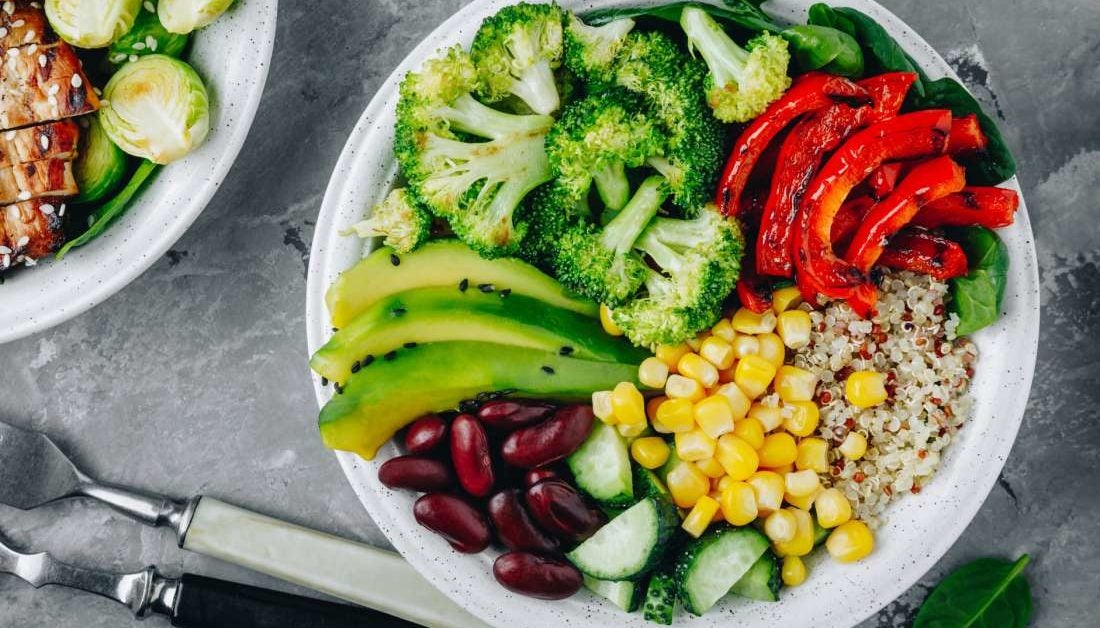 Buying food-energy supplements online has become popular. People use them for health and sporting reasons and they're a great source of nutrients like Vitamins and oil that the body needs to function. According to the Food and Drug Administration, the supplement industry has grown from $6 billion to $35 billion in sales over the last twenty years.
With so many supplement vendors on the web nowadays, there have been a lot of questions raised about the authenticity of supplements bought online. There have been many complaints by customers of fake products sold online, however, this guide will show you that there are many safe food supplement companies online and there are ways to find them.
Before we begin, check out ReviewBird for some supplement companies and their customer reviews.
How safe are online supplements?
The short answer is that online supplements are very safe and are even recommended. However, you … Read More