ATLANTA – Millions of Americans live in food deserts across the country, places known to be without affordable and healthy food options. The U.S. Department of Agriculture estimates that 19 million people in the U.S. are more than 1 mile from the nearest grocery store in urban areas, and more than 10 miles away from a grocery store in a rural area. 
Free food forests are popping up across the country to combat this problem. The largest free food forest in the nation is in an Atlanta community that needs it most.
Browns Mill food forest sits on more than 7 acres of land. Years from now, the land will produce tons of fruits and vegetables for the community.
Celeste Lomax, food forest volunteer and community member, said her community has lacked healthy food for years.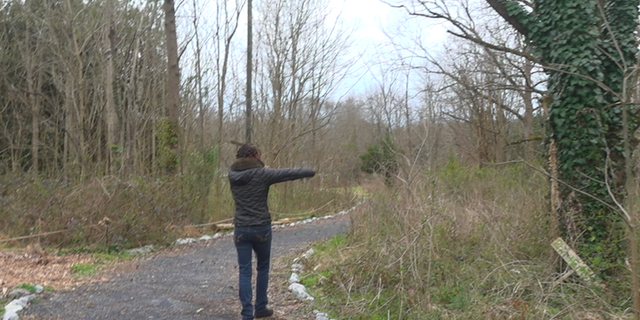 …
Read More