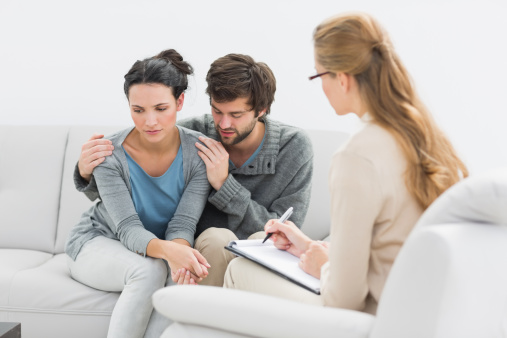 Every psychologist aims to help others find more peace, happiness, security, and success in life. One of the most rewarding fields in the industry where this is demonstrated and achieved is cognitive behavioral therapy.
If you want to coach people through their fears, insecurities, failures, traumas, and mental handicaps, CBT can help you do it. Being a cognitive behavioral therapist entails more than just techniques.
Cognitive behavioral therapy is a powerful psychological approach that is continuously improving, refining, and researching new ways of delivering care to those who need it. It is helping more and more individuals while providing ever-increasing hope.
Hence, if you are in need of a cognitive behavioral therapist in New York, learn what you should know to get the best one so you can get the most of your CBT sessions.
A CBT Therapist Who is More Than Just Techniques
It is easy to … Read More